Outsource your Inside Sales
"Most B2B selling models include both inside and field sales, and the challenge and the opportunity come in determining the sweet spot for inside sales within an overall selling model. Effective use of inside sales requires partitioning the sales job and dividing it among inside and field salespeople according to some or all of the following dimensions. Different companies divide it in different ways:
By market segment. Use inside sales for the entire sales process in small-to-medium-sized businesses that have straightforward needs and moderate-to-low potential. Use field sales to manage large accounts with complex needs and buying processes, and more opportunity.
By stages of the customer engagement process. Use inside sales to supplement field sales activities in large accounts, especially early in the sales process (e.g. lead generation) or late in the sales process (e.g. repeat purchases). Use field sales for tasks that benefit from a "high touch" approach.
By products/services. Use inside sales to sell transactional offerings and solutions with lower buyer risk that don't require on-site assessments or collaboration. Use field sales to sell more complex products and services that require a consultative approach and customization.
By geography. Use inside sales to reach non-strategic accounts in remote areas and field sales to cover accounts in metropolitan areas.
Harvard Business Review – July 2013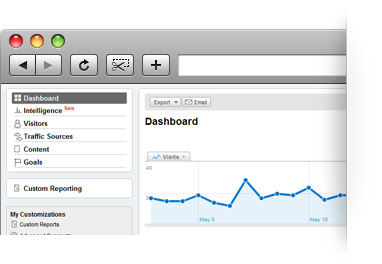 Services
If you would like us carry the process from lead generation to close, we will be happy to do it for you as your outsourced Inside Sales team. We will provide a complete seamless service.
Customized Strategies
The call list we use is tailored to your ideal client profile. The message we deliver to prospects is the result of detailed analysis of your business and discussions with you. The training we provide to our consultants enables them to become a virtual part of your organization. We strive to be at least as prepared to speak with your prospects as you yourself are..
Pay for Performance
We will not charge you for the number of hours we work on your project. You will only pay for the appointments we secure for you.