B2b Lead Generation is an important part of any B2B sales effort today.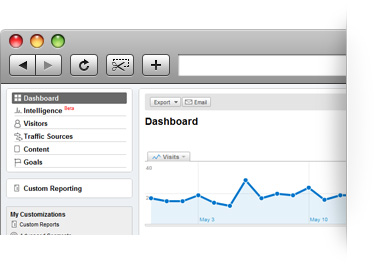 We help you develop and execute a B2B lead generation program that may involve developing or improving your company's web presence, search engine optimization, PPC advertising, email marketing, referral generation and event organizing, among other methods.
The overall objective will be to set up a system for you where you receive inbound inquiries from potential clients.