B2B Appointment Setting Services are here to stay.
Harvard Business Review reported in the July 2013 issue, "The number of inside sales jobs has increased dramatically in recent years, far outpacing the growth in jobs for field salespeople….. Many B2B companies are making inside sales a priority".
At Westknight, we offer to develop a hybrid model for you, where we pre-sell your services to your ideal clients, and set up appointments for you or your outside sales staff to go close the deal.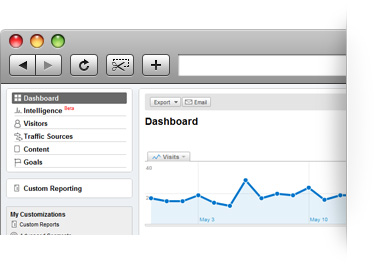 How it Works:
1. You tell us about your company, products and services you provide and what sets you apart.
2. You tell us who your ideal client is.  This can includes cities where you would like to prospect, and the size and type of businesses that most need your services. Plus, who in those businesses you would like to meet.
3. We develop a list of all potential clients that fit your ideal client profile. We then call all businesses on the list and find the ones interested in the services you provide.
4. We pre-sell your services, warm up the prospect and set up an appointment for you or your sales staff to go close the deal.
Customized Strategies
The call list we use is tailored to your ideal client profile. The message we deliver to prospects is the result of detailed analysis of your business and discussions with you. The training we provide to our consultants enables them to become a virtual part of your organization. We strive to be at least as prepared to speak with your prospects as you yourself are.
Pay for Performance
We will not charge you for the number of hours we work on your project. You will only pay for the appointments we secure for you.